Most women are inspired by the stories of celebrities who practice waist training and wear shapewear regularly. Sisters Kardashian, Madonna, famous bloggers share their photos on social media and arouse interest in waist trainers of ladies around the world.
Is it really possible to model an hourglass figure with the help of the bands and cinchers that provide compression? Yes, this is not a myth. But the sharpest question is still the same for first-comers: "Are waist trainers safe?". Let's dive into the topic together to discover all the advantages and risks for female health.
To Waist Train or Not to Train: That Is the Question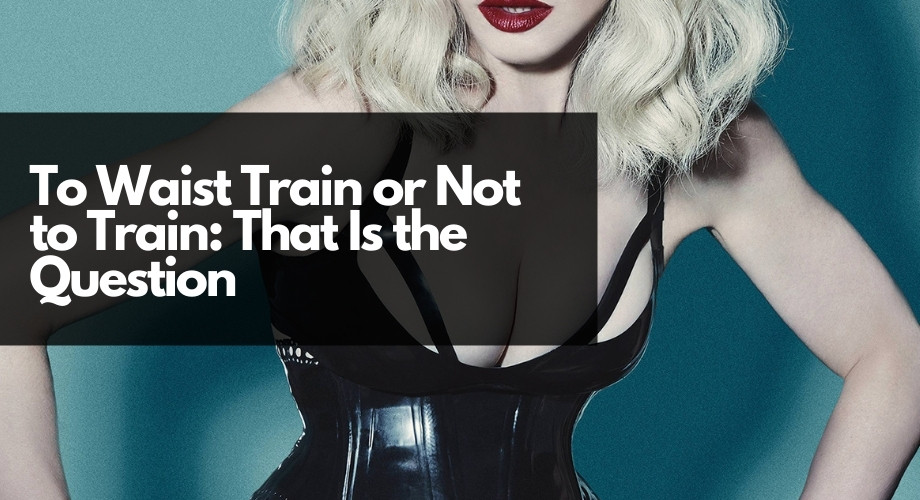 The shapewear brings a positive effect when it comes to the women's body lines. The silhouette becomes more womanly with the slim waistline and decreased fat on the belly, hips, sides, and core. There are various types of waist trainers including corset-like underwear, bands, and cinchers. Each model obtains different compression intensity and supportive features like:
Back support;
Sauna effect;
Increased sweating and heating;
Fat burning, etc.
Each seller informs potential buyers about the material the body-shaping garments are made of and provides detailed instructions to be sure that the shapewear is going to be used safely. This way, some cotton corsets with mild compression intense will be suitable as the compression-driven alternative to underwear. But the rubber models with metal or steel strokes should be worn only during workouts or less than 6-8 hours nonstop.
Waist Trainers: Pros
Among the main advantages of the waist trainers are:
Back support. The shapewear can reduce backache and improve posture.
Fat burning. The models with the sauna effect heat the muscles and force them to constrict faster while burning more fat on the tummy, waistline, and sides.
Hourglass figure. It is possible to model your body safely with the help of high-quality waist cinchers, bands, and corsets.
Hiding excess inches/centimeters on the waistline. The shapewear can be worn occasionally alternatively to underwear to make the body lines more attractive. Most corsets are invisible under any outfit.
To sum up, all these PROS prove the fact that women can waist train safely if they follow shapewear sellers' recommendations, have no contradictions, and avoid extreme waistline reduction like Ethel Granger.
Waist Trainers: Risks + Cons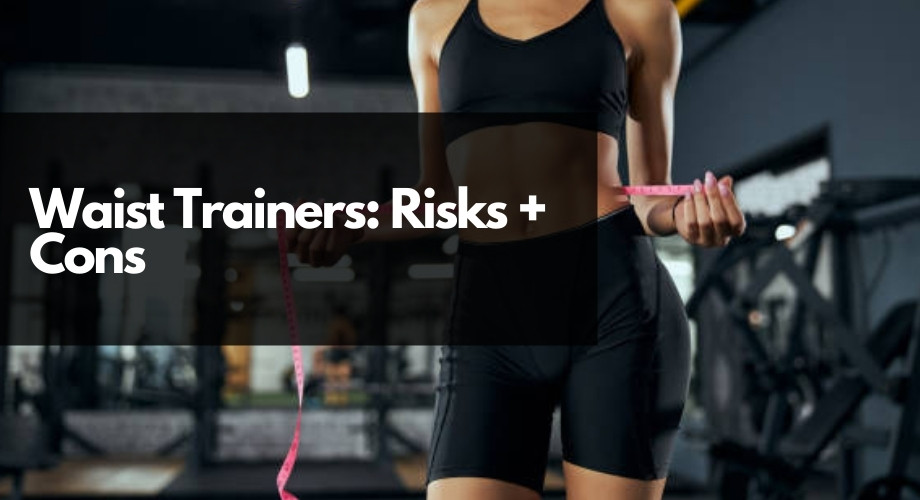 The risks also take place when it comes to using waist trainers. You should always be responsible for your health while wearing body-shaping garments. In case of surfeit compression, unsuitable waist trainer's size, and excessive waistline reduction, the following dangerous risks can take place:
Internal organ excess pressure;
Harmful modifications of ribs and spine;
Shortness of breath.
But you can avoid these side effects of wearing waist trainers if you select the best-matching body-shaping model for your needs (everyday use, workouts, etc.) and use it according to the guidelines. 
Final Word
Finally, it is worth noting that waist trainers are safe for women of different ages, weights, and body shapes. It is necessary to exclude the health contradictions first and pick sides with the most optimal shapewear for your individual purposes (an hourglass figure, fat burning, better posture, etc.).