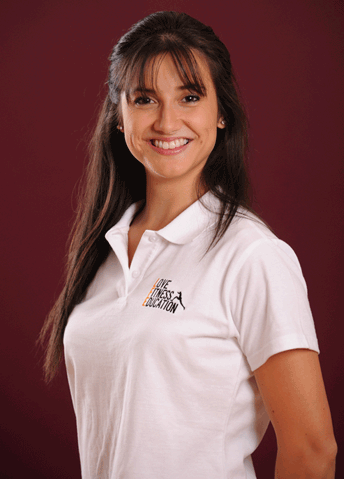 I'm Tamara, and I love fitness. I've been in the industry for a while now, but what has really caught my attention is how much people need to be educated on the importance of fitness. That's why WaistTrainerAZ was born.
Our company is all about learning through quality content that will teach you everything you need to know about your body as well as exercise and nutrition. It doesn't matter if you want to lose weight or just look your best in sexy shapewear – we have something for everyone!
Professional Summary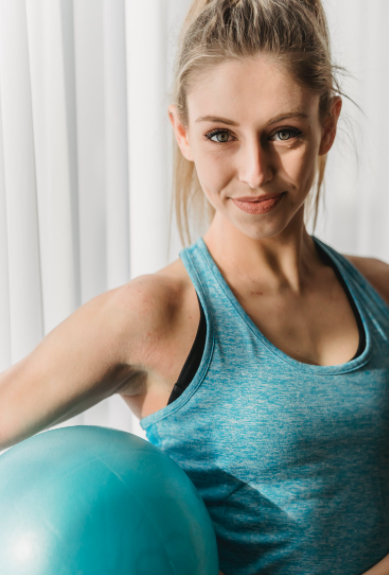 Tamara Au-Yeong is a certified fitness instructor who has been in the health care field for over 15 years. She enjoys helping people meet their healthy living goals, supervising and monitoring exercise participants, instructing group exercise classes, performing fitness assessments to determine appropriate exercise prescriptions, and designing workout programs for a diverse population including the high-risk clientele.

She provides one-on-one consulting, training, and motivation up to 10 hours a week as well as design & implementation of incentives, health promotion, or other specialty programs. She is passionate about providing her clients with an individualized approach that will help them transform their lives through physical activity.

Tamara Au-Yeong is also a health & fitness writer with 3+ years of experience covering the topic for various media outlets and her personal blog. She has affiliate experience and incredible attention to detail, making her a stickler about getting the facts right. Tamara also has interviewed experts on hand to offer advice on health-related products. Her collaborative approach means she is open to direction as well as taking on important tasks when needed!
Work Experience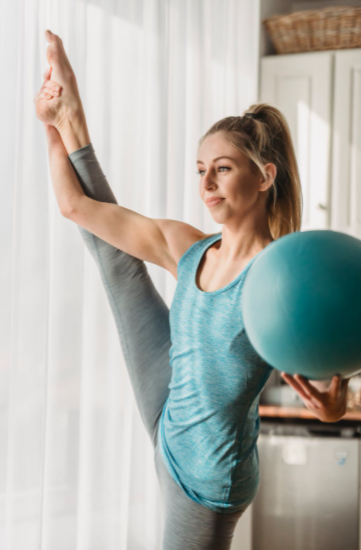 Tamara Au-Yeong has designed specific workout programs for upwards of 30 different clients based on each person's goals and ability level. She makes sure that her clients are safe and effective with their workouts, providing them with exercises they can perform at the gym or at home. Tamara also trains clients to use various techniques of strength training, cardiovascular, and stretching exercises. She tracks progress through each fitness journey by tracking milestones and monitoring progress.
Tamara Au-Yeong is a passionate and inspirational individual. She received her B.A. in English Literature from the University of British Columbia, and she has been working as an Internal Verifier for over five years.
She has earned PTTLS Award Level 4, A1 Assessors award, Advanced Nutrition Certificate (Level 3) and various other certificates in First Aid, Kettlebells training, Exercise to Music Instruction Certificates (Indoor Cycling). Tamara also holds Paul Chek Certification L1 in nutrition coaching, medicine ball training with bodychek – understanding the core curriculum which is designed to teach people how they can heal themselves through exercise without medication or surgery – hypnotherapy NLP diploma at Academy.
Welcome to WaistTrainerAZ
I'm Tamara and this website is a great opportunity for me to both teach and learn. After all, in my experience, as you share your knowledge with others, you learn from them as well. My past is in personal training and my future is in further educating people about a healthy lifestyle.
We would like to take this opportunity to welcome you to WaistTrainerAZ.com, the new and improved home of RedefineEnough.com!