A waist trainer is used to make your waist smaller. It pinches your lower ribs instead of reducing fat around your waist. There are certain things to keep in mind while wearing a waist trainer, and today we will be looking at them in detail.
Measurements
Taking the right measurement for your waist trainer is one of the most important things. Using a measuring tape, measure the narrowest part of your waist, approximately two inches above your belly button. Please make sure that the tape is leveled and not pulled too tight. You should easily be able to slip your finger underneath.
Size Chart
When it comes to looking at the size chart of waist trainers, it varies from brand to brand. Therefore, it is recommended that you purchase a larger one, especially if you are purchasing for the first time. As you know, the best waist trainers can be adjusted easily so, getting a larger one will be better as you can adjust it to the tighter setting for a good fit.
Choosing a Design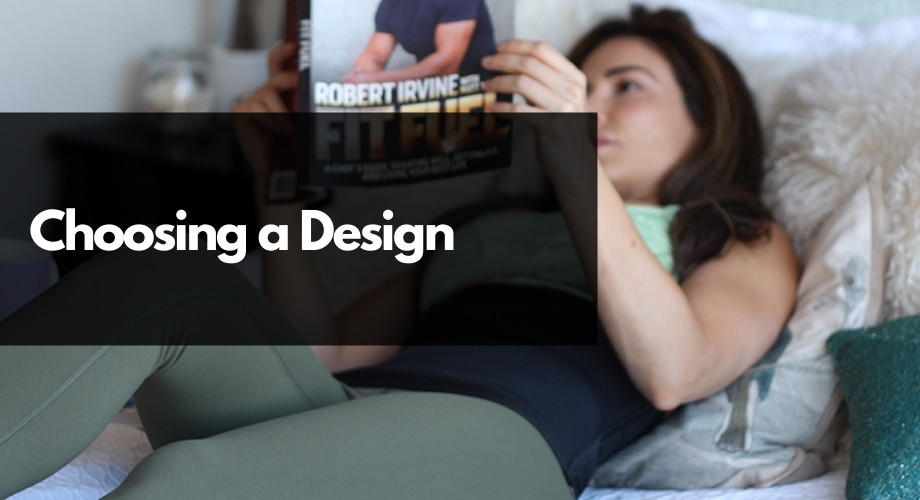 Waist trainers have several rows of hooks and zippers in some to provide the extra tightness and compression of the waist. You can also go for a smaller band to go around your waist and then attach to Velcro.
Waist trainer garments
Following are the multiple waist training garments you can choose from according to your needs and liking.
Performance waist trainers are used for people who plan on wearing waist trainers during workouts, runs, walks, sports, and other physical activities. You can also wear them underneath clothes. They are designed to easily absorb excessive sweating from your body and work well when your body requires a lot of movement. They tend to increase perspiration in your core so that you can perform physical activity properly.
Latex waist trainers are ideal for everyday use and look appropriate underneath most everyday clothes. Some Latex material waist trainers are also designed to increase perspiration.
Cotton waist trainers are most comfortable during warm weather as the material is quite soft, making it a comfortable fit in summers. People with sensitive skin should also go for cotton waist trainers due to the soft material.
Steel-boned corsets provide the most dramatic waist training results. These are traditional corsets constructed with steel and can be laced to fit your waist properly.
Wearing the waist trainer
It takes some while for the user to get used to the compression of the waist trainer. Make sure that you do not do too much from the very start. It would help if you took it slowly.
Wearing a waist trainer can be tricky, especially if you are a beginner. You will be required to either hold your breath or lie down and gradually clasp the hooks. Start with the bottom hook, clasping the hooks across the narrowest part of your waist, and gently work your way upwards.
As most of the waist trainers have 2 to 3 rows of hooks, make sure you start with the lowest setting and then gradually move towards inner rows of tighter hooks. It will be very uncomfortable if you do not start with a lower setting at first.
Once you have worn it, you will feel stiff, so, at this point, you must keep your midsection in the correct position and keep your back straight and upright. After an hour, it will start feeling a bit uncomfortable, so it is important to muster up all the strength you have to wear for longer hours.
A waist trainer can be uncomfortable to wear, especially towards the start, but it should never be physically painful, and in case it is causing you pain, then you should remove it immediately. After that, you should get it checked with a doctor in case of pain.
Initially, it would help if you split wearing the waist trainer into two sessions, and as you get used to it, you will get comfortable wearing it continuously throughout the day comfortably without feeling the need to remove it after every few hours. It is suggested to wear the waist trainer for at least 6 hours for the results to show.